Enter your payment details once
To start with your first team we need your payment details. You don't have to fill out extra information. Within a few clicks youhave an extra cloud platform at your disposal.
Easly switch between Teams
The team switcher in our dashboard makes it easy to switch teams. You don't have to log in again or jump through other hoops to continue working on your other projects.
Teamwork: Manage your users per team
You can decide yourself who has access to all resources in your team. You can therefore have different people working on your project per team.
Easy to contact
ISO Compliant
99.99% uptime SLA
No vendor lockin
Get the most out of your teams
Separate your Production and Acception platforms

You can split up your teams to properly separate production and acceptance. This way you can create "TEAM acceptance" and "TEAM production".

Separate your customer platforms

If you have multiple customers, you can create teams per customer. Customer-a and Customer-b. For example, Client-a can only access its own resources.

Usage well separated

If you want a clear overview of how many different projects cost, you can also separate them through teams. You can view your consumption per team in the dashboard.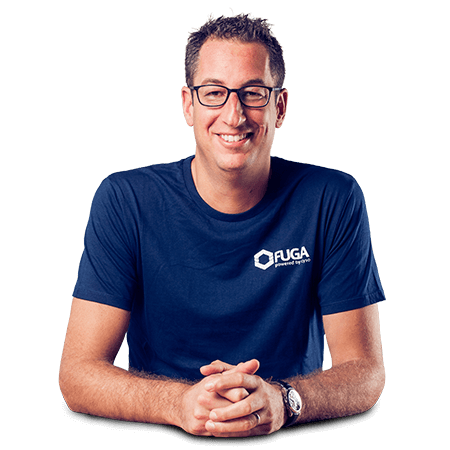 Got some questions?
I like to hear from you!

Proudly made in The Netherlands
Copyright © 2023 FUGA BV