Storage types
There are different types of storage in Fuga Cloud: Ephemeral storage, Volume Storage, Object Storage and Image Storage.
It's important to understand the difference so you can determine which type to use.
Volume storage geekbench score
Ephemeral storage geekbench score
Compare our storage types
Easy to contact
ISO Compliant
99.99% uptime SLA
No vendor lockin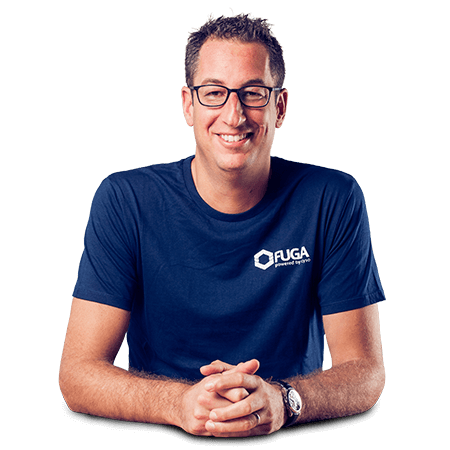 Got some questions?
I like to hear from you!