Most people celebrate vacation time, but we keep going full speed. New developments, new tutorial, fresh updates. So enough intro talk, on to the real Fun&Facts.

GPU update
The Beta testers have been busy and have done a great job. The prices have also been determined, so no questions left there. We will be working hard in the coming period to put the last dots on the I so we can go live with this service quickly.
You can still sign up for Early Access and take advantage of it!
I want Early Access to the GPUs

We value your opinion!
And to convert that opinion into numbers you can use the NPS (Net Promoter Score). It is in fact a score that allows us to learn what we are doing well and where improvements are needed. Because that's what we want, to deliver quality and make our customers happy. So you can help us by passing on your score and feedback.
You can read more about NPS and what we do with your feedback on our site (scroll past the form on the page), but you can also submit your grade directly.
Learn more about NPS or submit your score directly
Easily automate your backup
The last thing you want is to lose data because your backup gives a big fail. Or that you lose an ocean of time just because of how you have to set up and arrange the backup. This is easy to set up and manage with the ARQ Personal Backup tool. And now with our tutorial even the less technical gods can create and set up their backup in our cloud environment. (Personally tested by our marketing lady Cathy and she pulled it off with no extra help…)
I also want ARQ Personal Backup"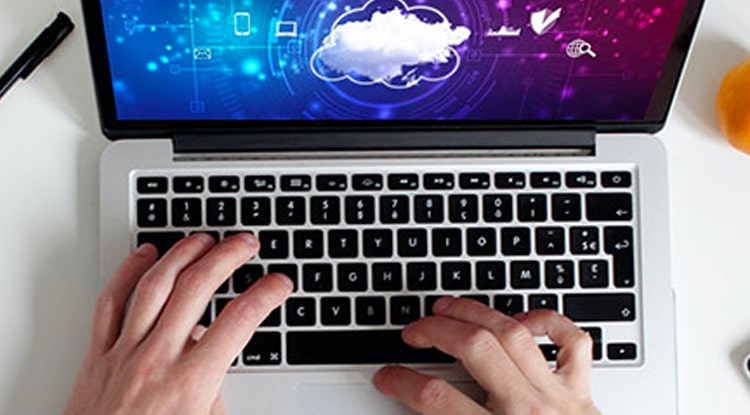 Cloud Computing
Everyone uses the term but where does it actually come from? What is Cloud Computing and what are its benefits? After that we continue counting with 3 cloud services, 4 cloud deployment models and the 5 essential characteristics. And after those basics, we give you an overview of what Fuga has to offer.

I'm going on a trip and take with me…
As mentioned before, we are going on a trip to Frankfurt. Of course we are curious about the 'Bier und Bratwurst', but we will not let ourselves be distracted from our important mission. Here's a quick update:
Route to Frankfurt mapped out and explored (check)
Options region selected (check)
Examined inside and out with your own eyes (check)
Shake hands and signed papers (check!!)
Equiptment selected and ordered (check)
stacking things together (NEXT!!)
Are you missing something on our site, in our newsletter or in our services? Then we would like to hear your wishes and tips for manuals, content or the functionalities that you still have on your wish list by email.