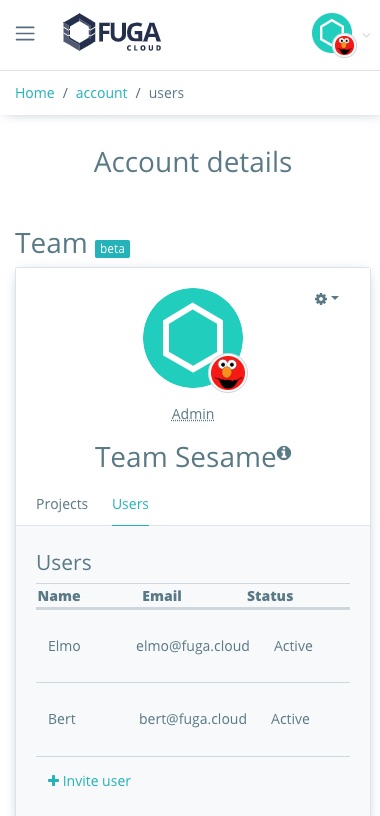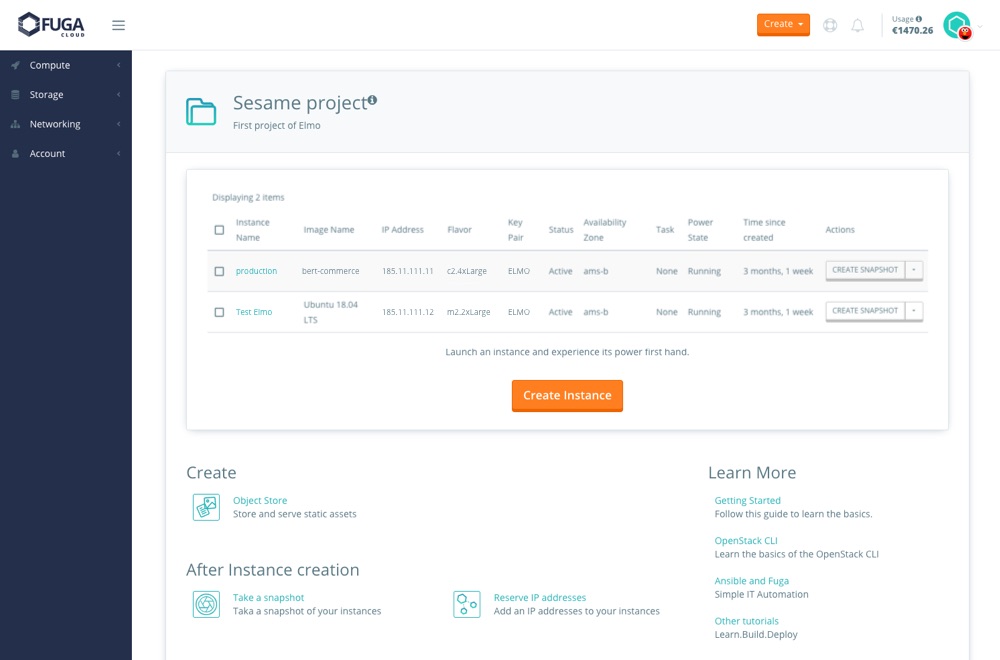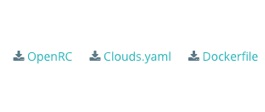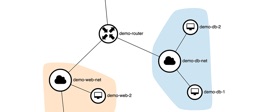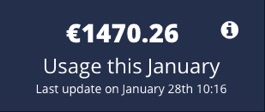 Team management

Invite your colleagues and work together on your projects. With the dashboard, you can create and customize your projects and teams to fit your needs. More about teams

Manage API Access

Keep your access management simple. The dashboard enables you to create and revoke API keys with a click of a button.

Cost control

Keep track of your usage charges and only pay for what you use. The dashboard offers real-time insights into the cost of your infrastructure.
Launch your instance in seconds
Sign Up
100% control over your infrastructure
Using the dashboard, you can launch instances, manage your networks and resize the resources to your needs.
Manage your platform and instances
You can configure new your instance and deploy them in seconds using the easy-to-follow step-by-step instance configuration tool. With a push of a button, you are able to make a snapshot of your instance.
Configure your networks with ease
Improve your security by creating different network segments of your cloud platform. Using the dashboard you can create new (virtual) networks (LAN/DMZ) and routers with ease. Configure new or edit existing security groups and add new firewall rules to your instance or several instances at once.
Keep control over your resources
When your instance needs more power or more storage, the dashboard lets you can resize your instances or enlarge your volumes with on the fly. This way you can scale up or down catering to your needs. So that you only pay for what you need.
Easy to contact
ISO Compliant
99.99% uptime SLA
No vendor lockin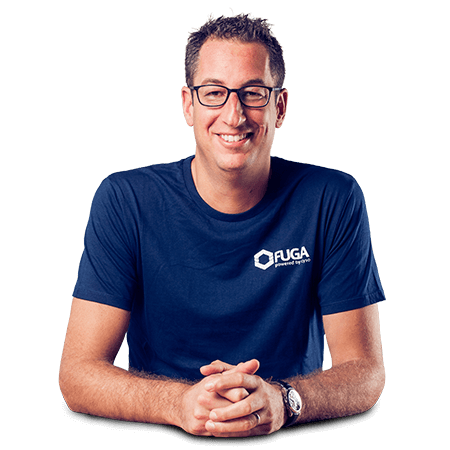 Got some questions?
I like to hear from you!

Proudly made in The Netherlands
Copyright © 2021 FUGA BV